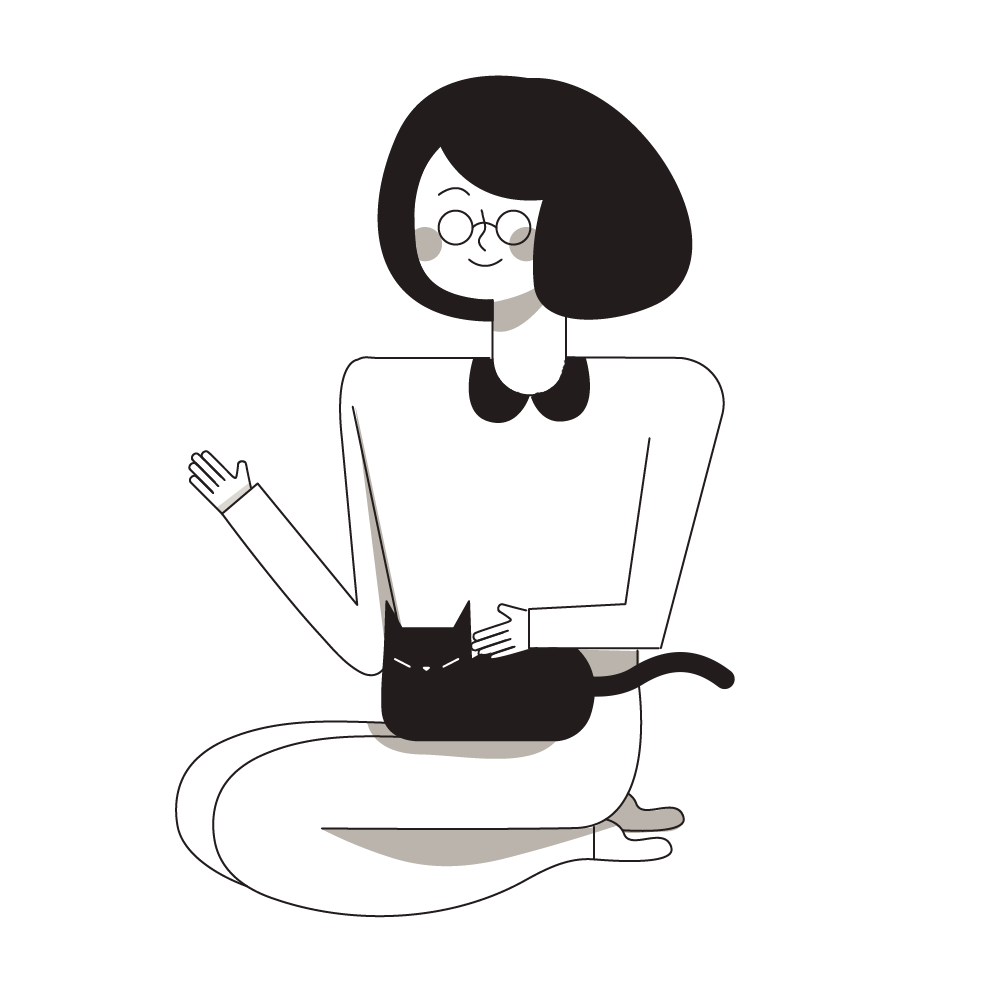 Hello! I am a digital designer with a passion for social media content design, technology & social trends, and 
branding. My skills also include illustration, print design, UI design, art direction, and motion graphics.

​​​​​​
I also freelance as an illustrator under the name Veepdoodles. As a freelancer, I have worked with 
companies such as Amino Apps, Hot Chai Productions, Owlcrate Jr, Kotex, and American Greetings. 
Outside of design and illustration I love to volunteer at my local animal shelter, 
watch the newest documentaries on Netflix or practice my skills in Smash Bros.
American Greetings 


Freelance Digital Designer
March–August 2019
Progressive Insurance


Digital Designer I
August 2016–January 2019



American Greetings


Associate Product Designer
May 2014–August 2016



Veepdoodles (represented by Astound Agency)


Freelance Illustrator
June 2014–Present